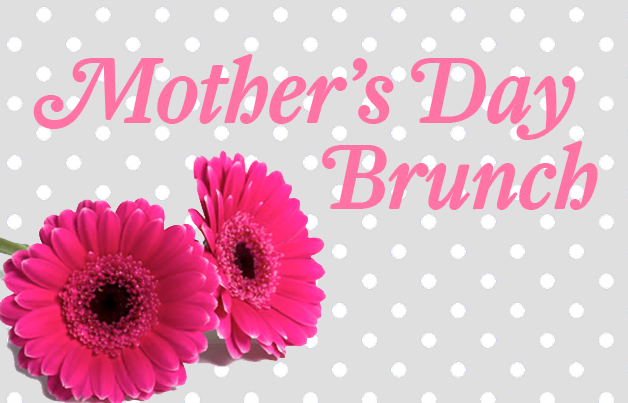 Celebrate Mother's Day at Parkers'
Treat Mom…with Reservations!
Brunch Buffet OR Dinner Menu on Sunday, May 14th.  Available from 10:00 a.m. until 8:00 p.m.
Buffet – $32.00 per person. For children 6-12, it is $17.95. Children under six are $5.95.
For more details, please see the attached menu. To reserve your table, please call (630) 960-5700.