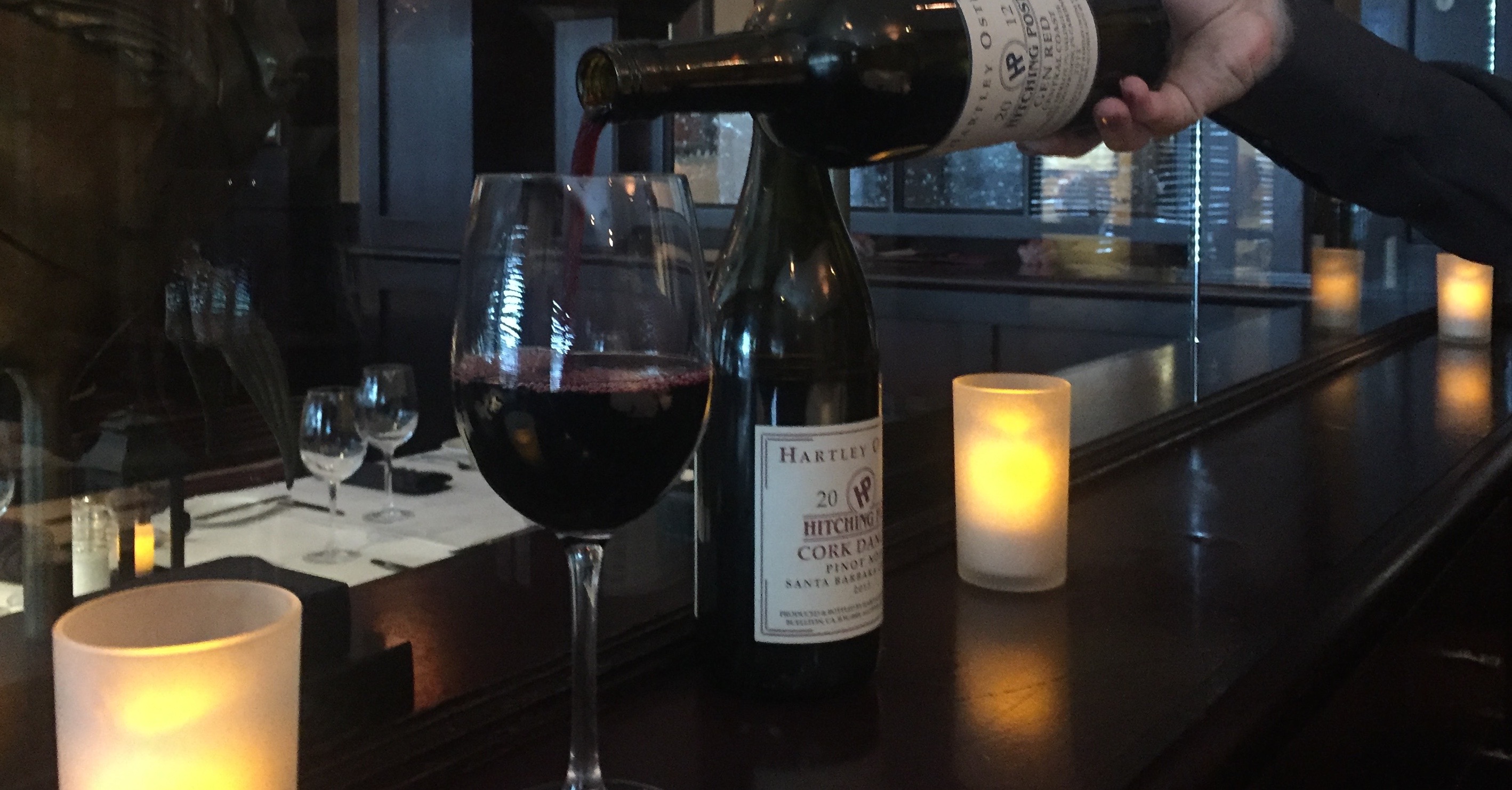 Hitching Post Wine Dinner Event
Nearly forty years after uncorking their first bottle of homemade wine, our friends at the Hartley-Ostini Hitching Post Winery will be joining us for a special event on Thursday, April 7th. And you should too!
Chef Pat will be cooking up a specially prepared menu for you to enjoy as these old friends share their knowledge and passion for the world of wine. Learn more about Hitching Post and view the full menu here.
Cost: $90/person, includes tax and gratuity. Limited reservations are available. Click below for additional information, and call (630) 960-5700 to reserve your spot today.