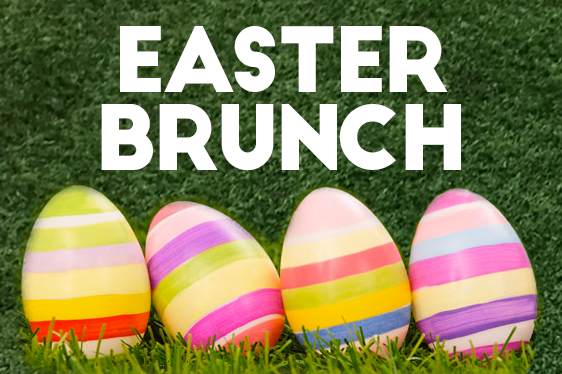 Make your Easter extra special by making reservations with us for our buffet. Besides our delicious food, the Easter Bunny will make a special appearance for the kids.
We will serve from 10:00 a.m. until 6:00 p.m. The price is $39.95 per person. For children 6-12, it is $17.95. Children under six are $5.95.
Here's our Easter menu with all of the items that are part of our buffet.
To reserve your table, please call (630) 960-5700.