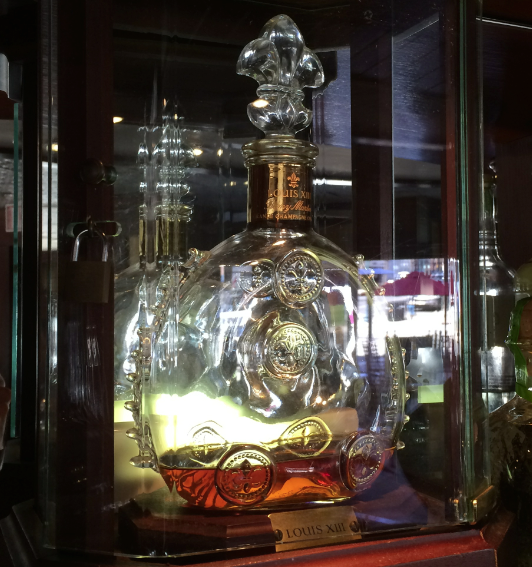 Mr. Georges Clot, a former Louis XIII cellar master used to say, "When you discover Louis XIII, you become a different man."
Join us Thursday, March 31 for a special dinner event featuring a selection of amuse bouche specially crafted by Chef Pat, paired with the perfect champagne, wine and, of course, Louis XIII cognac. View the full menu here.
David Chhay, brand ambassador for Louis XIII, will also be present to walk through the origins of this specialty liquor, dating back to the 19th century.
Dinner is $120.00 per person, including tax and gratuity. Limited reservations are available, so give us a call at 630.960.5700 to guarantee your spot today.