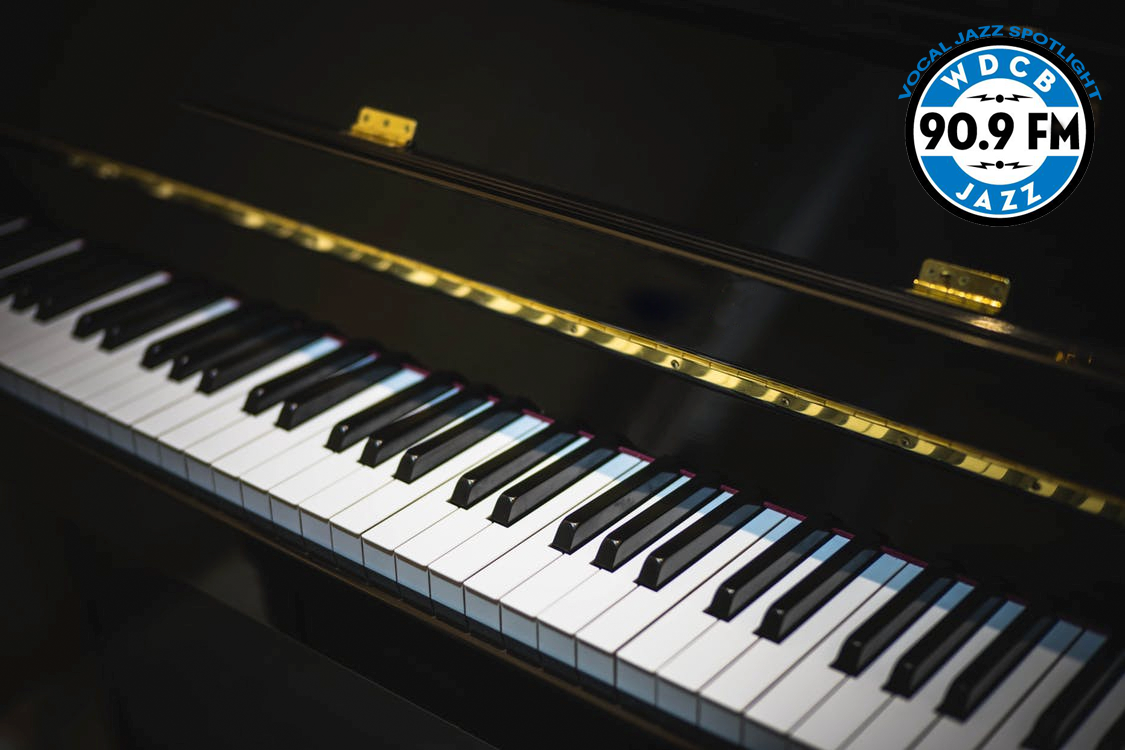 Live jazz has become a fixture at Parkers' Restaurant & Bar in our Lounge. For years, we've featured jazz artists performing as a backdrop to your dining experience. Because so many of our guests have commented about the added ambience provided by the live music, we've partnered with WDCB, 90.9 FM, Chicago's Jazz Station. As part of that collaboration, we've expanded our live jazz offerings to Wednesdays from 6:00 p.m. until 9:00 p.m. featuring some of Chicago's best vocal jazz performers.
Please feel free to check the calendar on our News & Events page for specific details about performers. We will update each month for your planning purposes.
If you have any questions, please feel free to reach out to us at 630-960-5700.