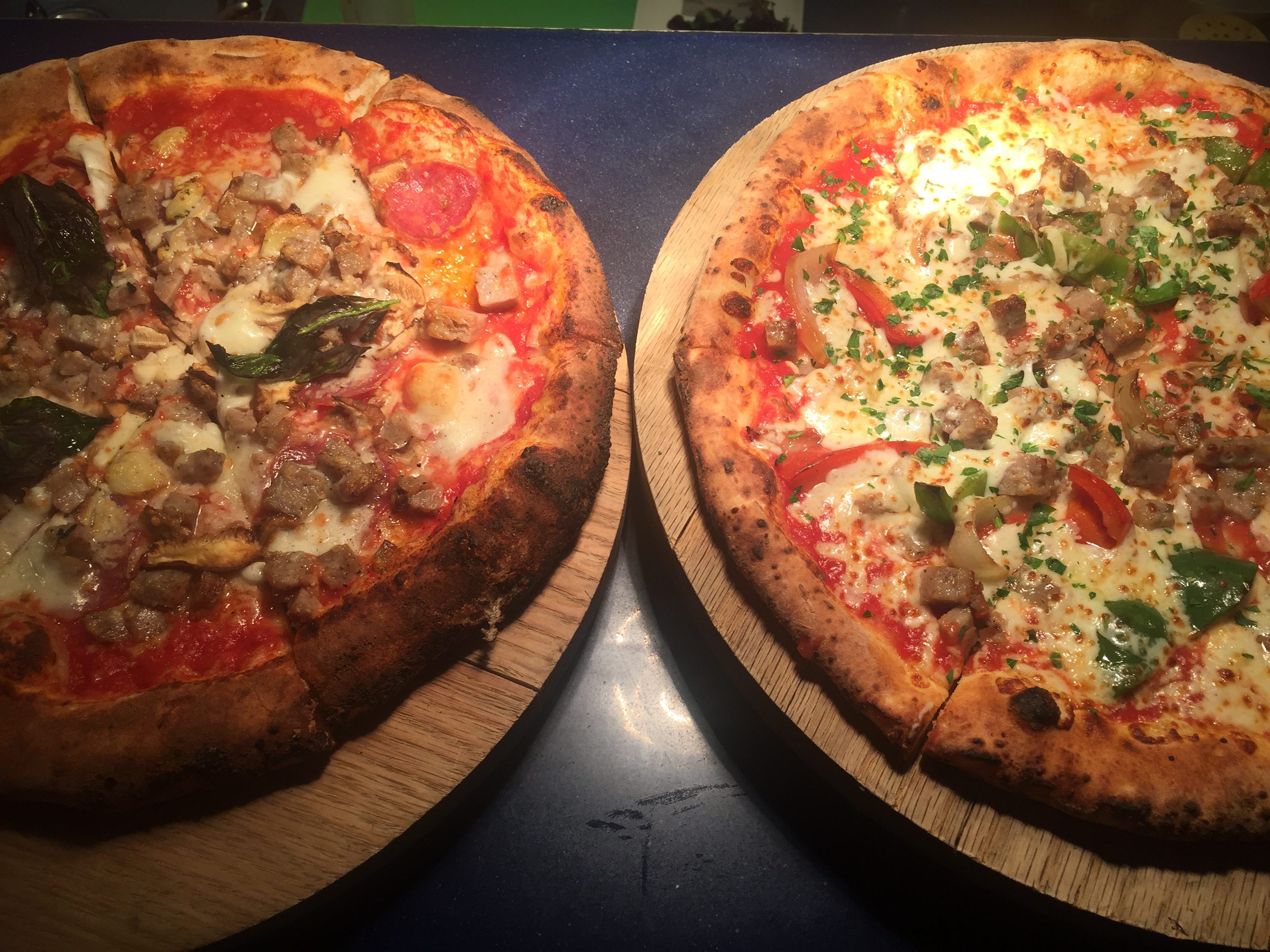 Celebrate National Pi Day! (3.14)
When Pi Day comes around, we have only one thing on our minds – pizza!
This year in honor of Pi Day, join us March 14-15 in our Lounge and Dining Room areas starting at 3:14pm for discounts on select pies. We'll also be featuring our special E=mc² Daiquiri available all day, each day for just $8. View the full details on our Pi Day specials here.
Happy (Pizza) Pi Day!